Adventures, emotions and relaxation in a region that never ceases to amaze: Tuscany. A land of beauty, art, culture and gastronomic traditions. Immerse yourself in the Tuscan dolce vita, le Fraine awaits you!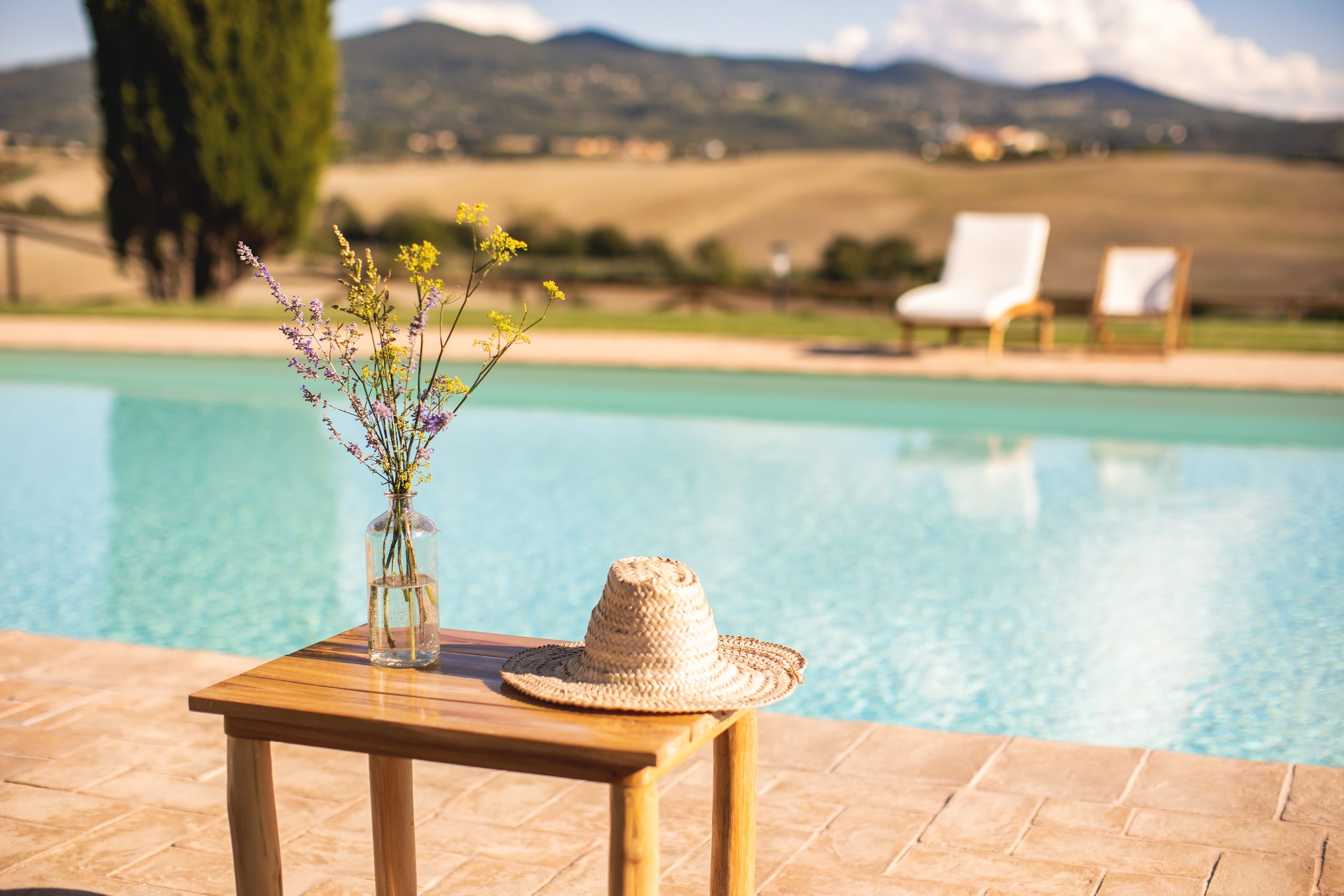 After a long day at the beach or visiting the city,
enjoy pure relaxation by the pool.
Your moments of quiet will be crowned by the bucolic view of the vineyards and the Santa Luce lake nature reserve.
Enjoy your holiday to the full
When the day turns into evening, and the hills change colour, it's time for an Aperitif.
Seize the chance to savour our typical products from the land, taste our wines paired with typical Tuscan flavours.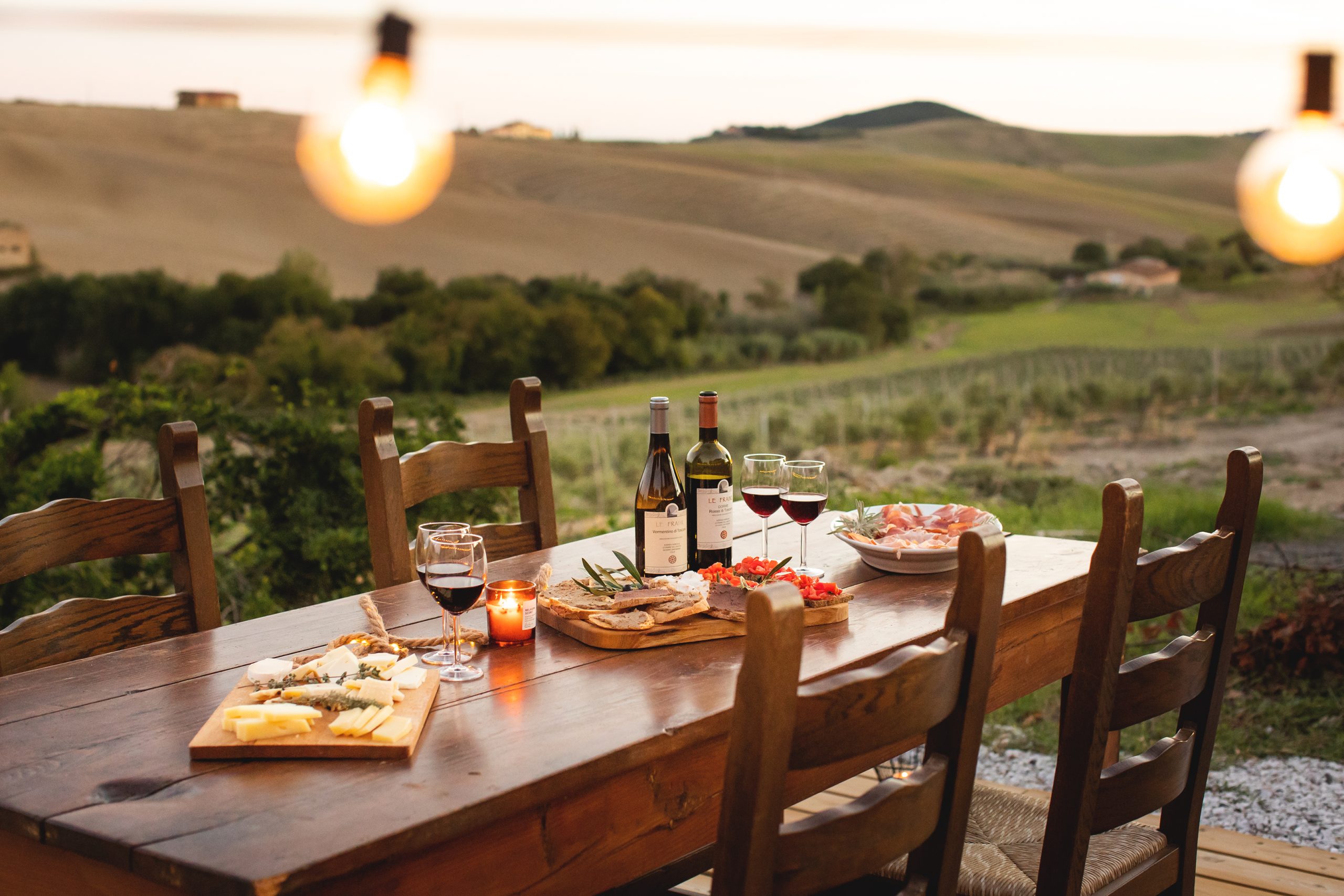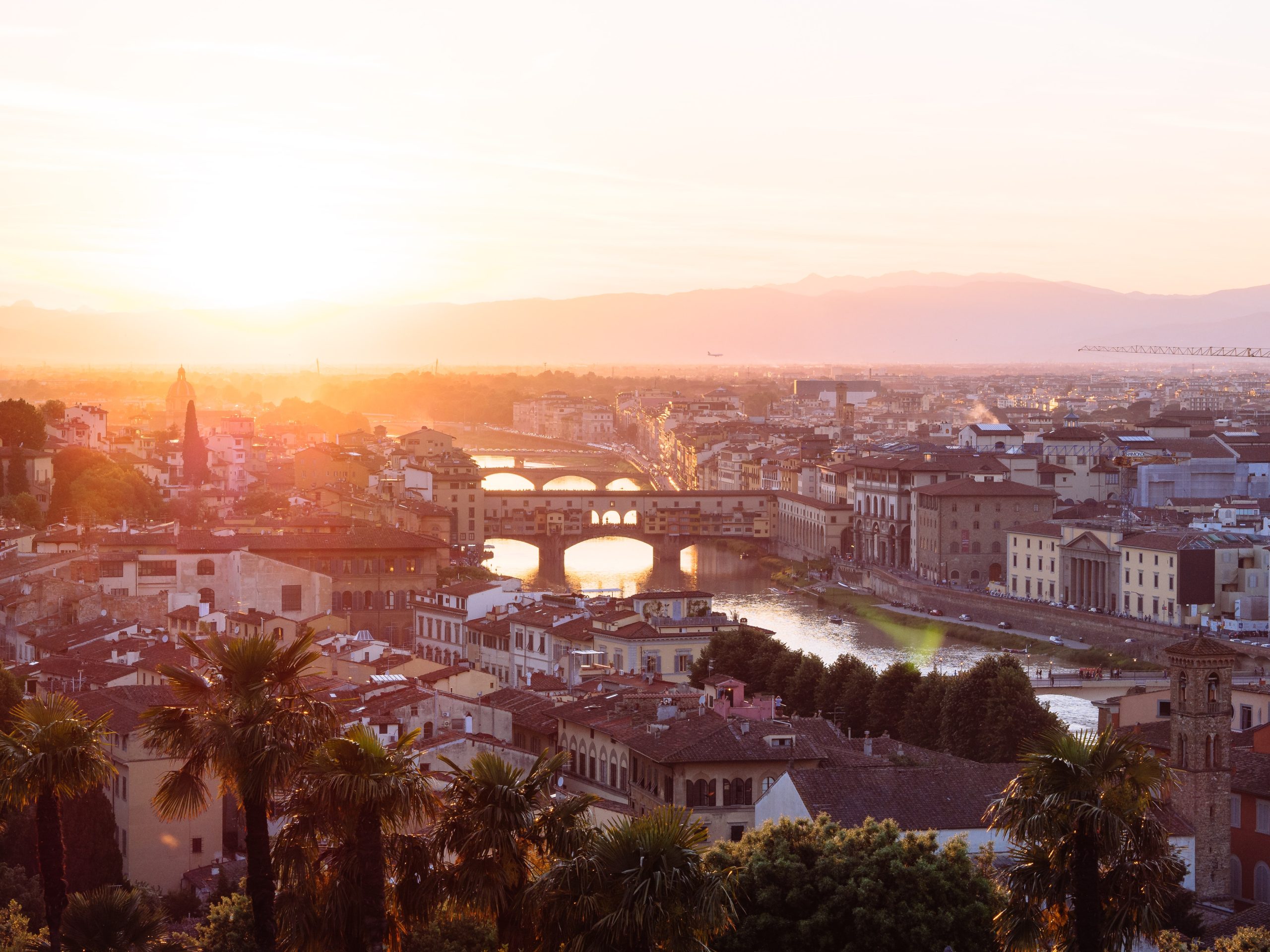 Green hills and cities of art
Tuscany is not only the cradle of the Italian Renaissance, but also one of the most fascinating regions of Italy, with its lush countryside and fascinating medieval villages. Not to mention the millenary traditions that continue to live even in the largest urban realities.
The most important Buddhist centre in Italy and one of the largest in Europe was born a few minutes from Santa Luce. Could it be a pure coincidence that this area was chosen?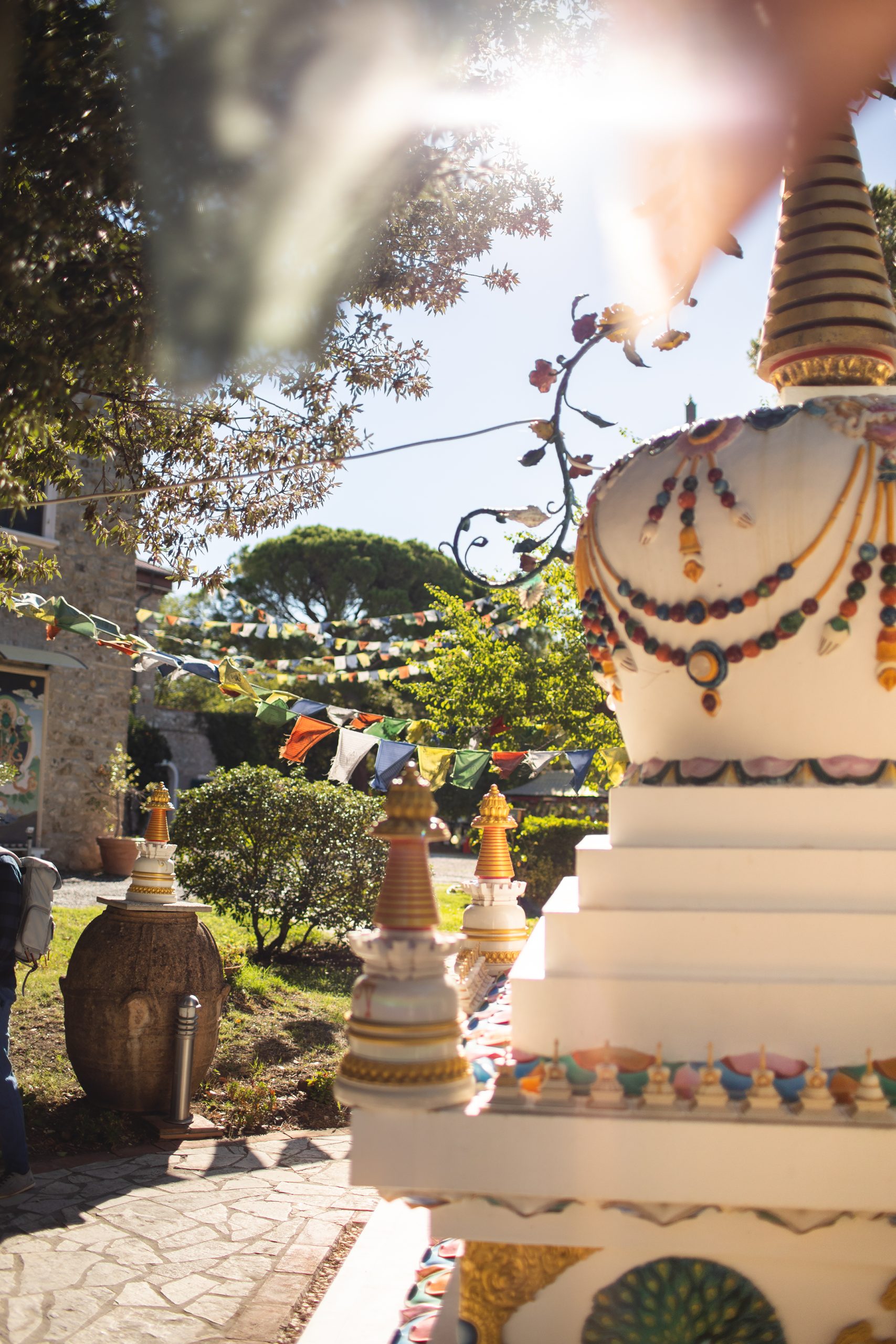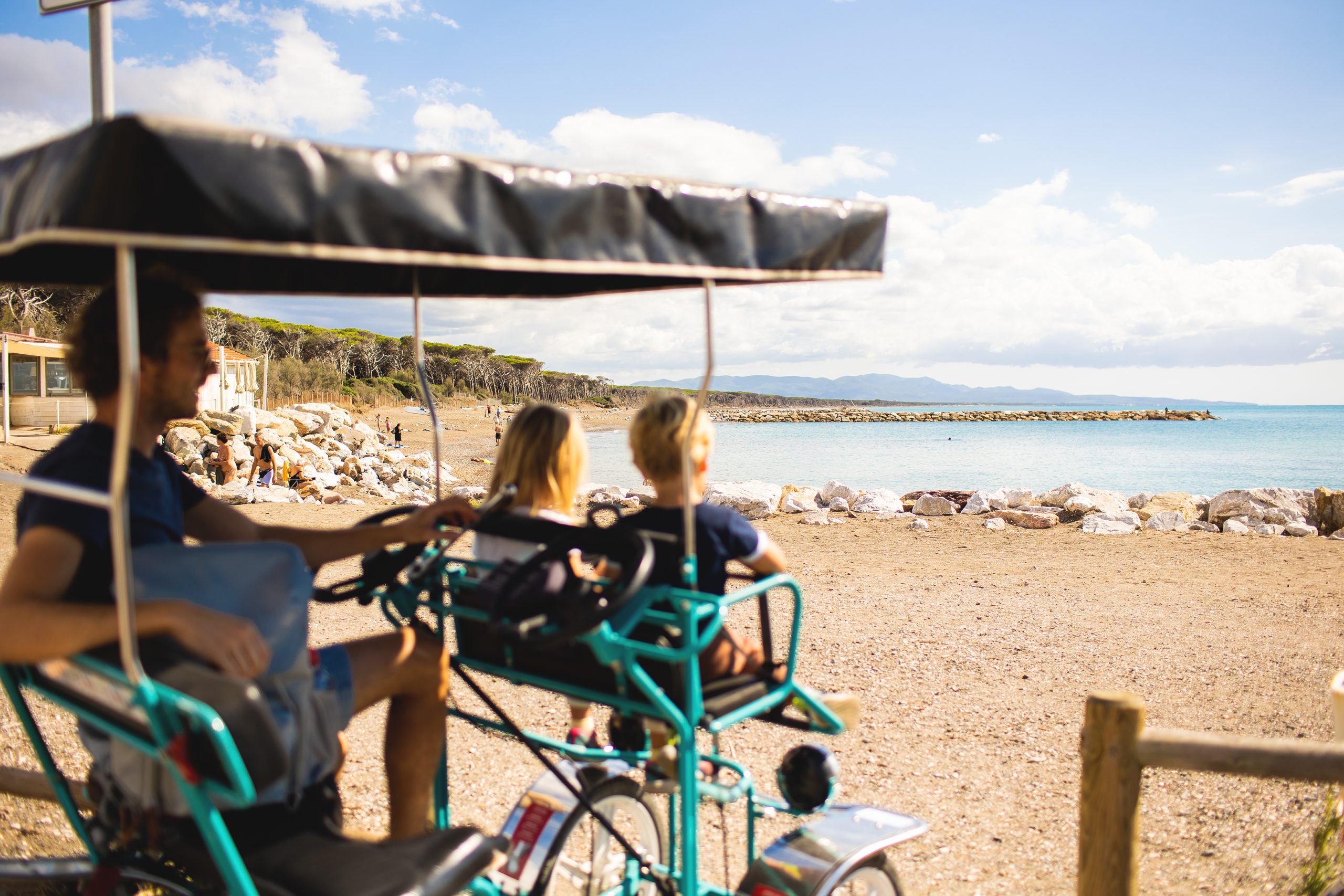 Mare, mare mare, ma che voglia di arrivare!
At just a 20 minute drive, you can find the first beaches to enjoy relaxing days by the sea. Beginning with Vada, the nearest beach to Santa Luce down the coast to the enchanting Gulf of Baratti.
Discover a different beach every day.
The nature reserve is flanked by cultivated fields amongst the Pisan hills and includes an artificial lake, made by Solvay Italy in the 1960s, as a water basin for fire prevention.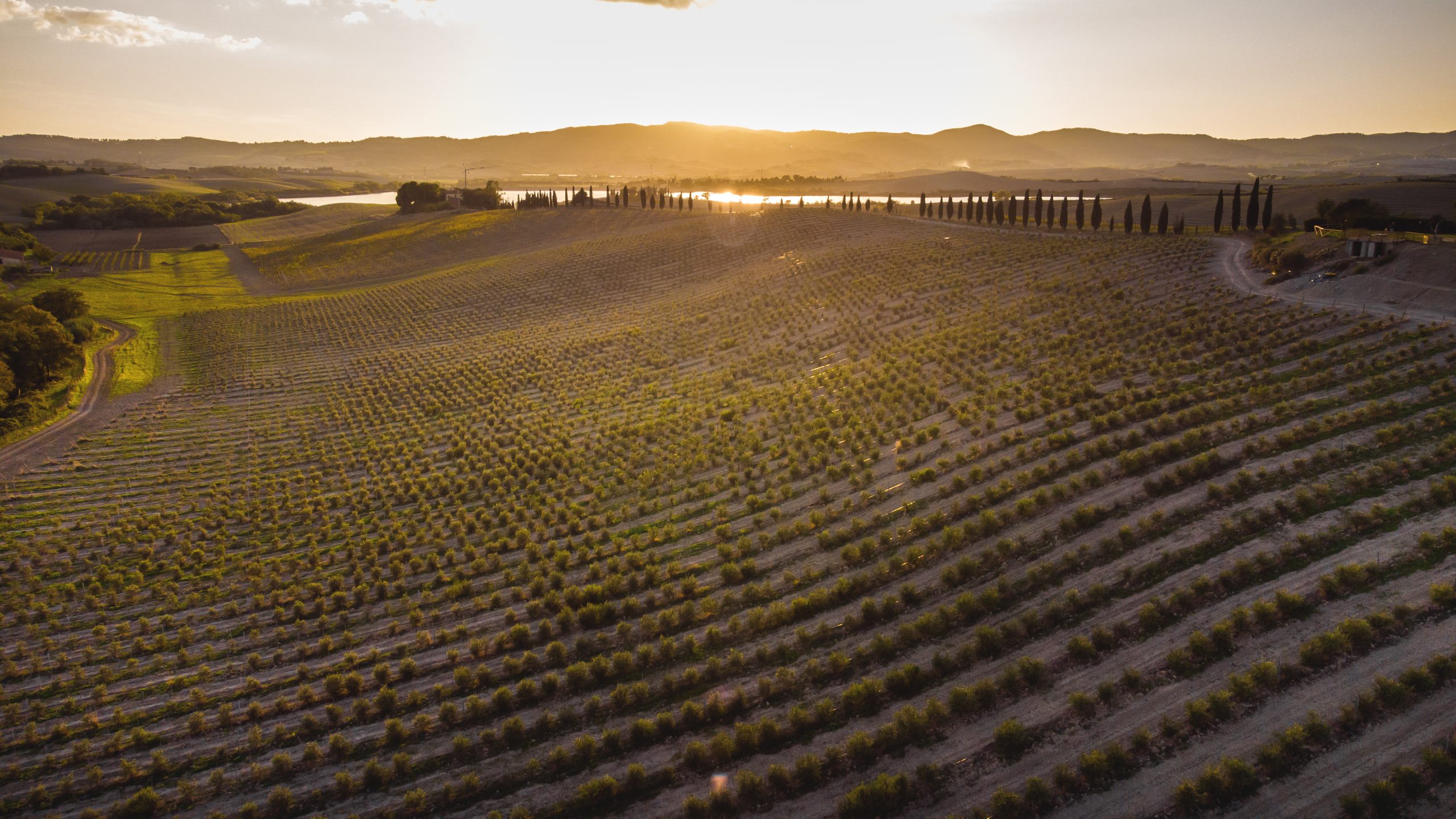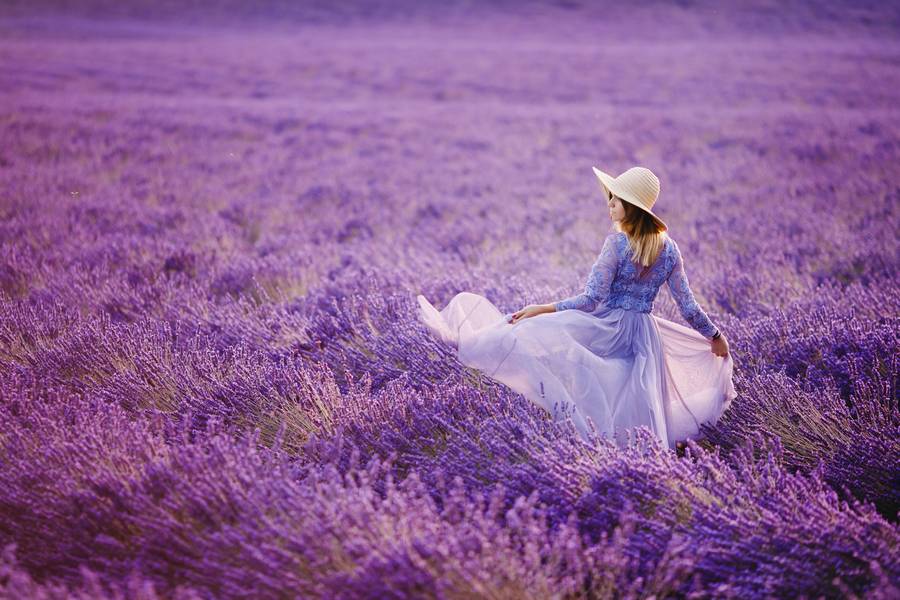 A corner of Provence in Italy
In the summertime, Santa Luce is tinged with purple! The lavender in bloom gives visitors a stunning panorama to admire.
Guided tours, floral workshops, Zen walks during "Days of Lavender", there are many organized local activities.
How lovely it feels to bike around the Tuscan hills!
Set off on your bicycle and let yourself be enchanted by the spectacular landscapes of the Pisa Countryside.
Unspoilt nature, vineyards and enchanting villages all to be discovered.
Whether you are an experienced rider, or a beginner, it doesn't matter: there are trails of all kinds.